At Amber Packaging, we provide full support to help you succeed.
We have a large supply of product on hand and ready to ship from our Wilsonville, OR warehouse. We stock boxes, pouches, gift bags, displays and more to complete your orders the same day that we receive them.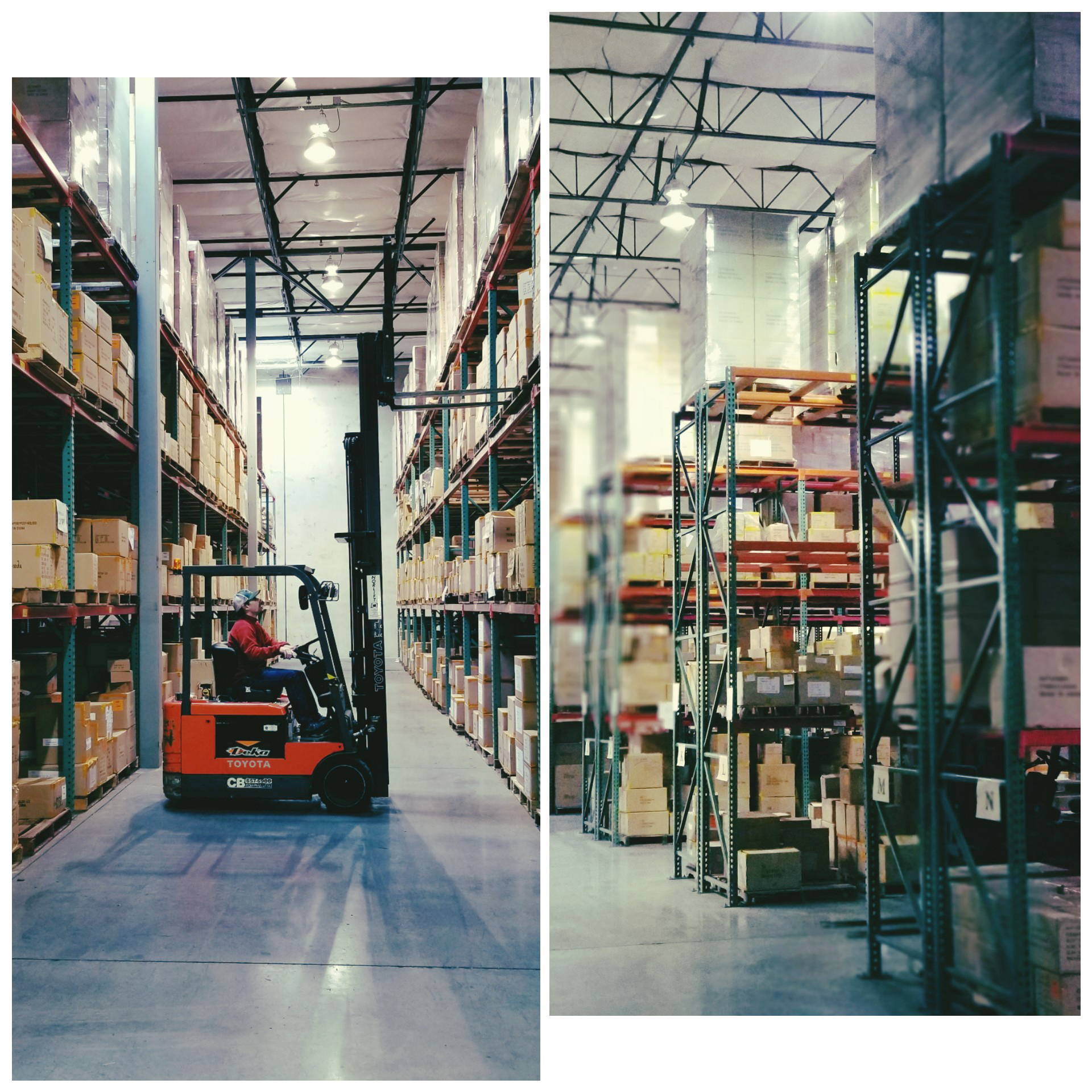 We provide imprinting services to personalize your packaging with your unique brand. We do hot stamping with foil, primarily gold or silver, on boxes, pouches and gift bags. It costs $0.20 for each imprint and there is an initial charge of $85.00 per die for camera ready artwork. Additional costs may apply for more intricate brands. Please contact us at 1-800-826-8212 for more information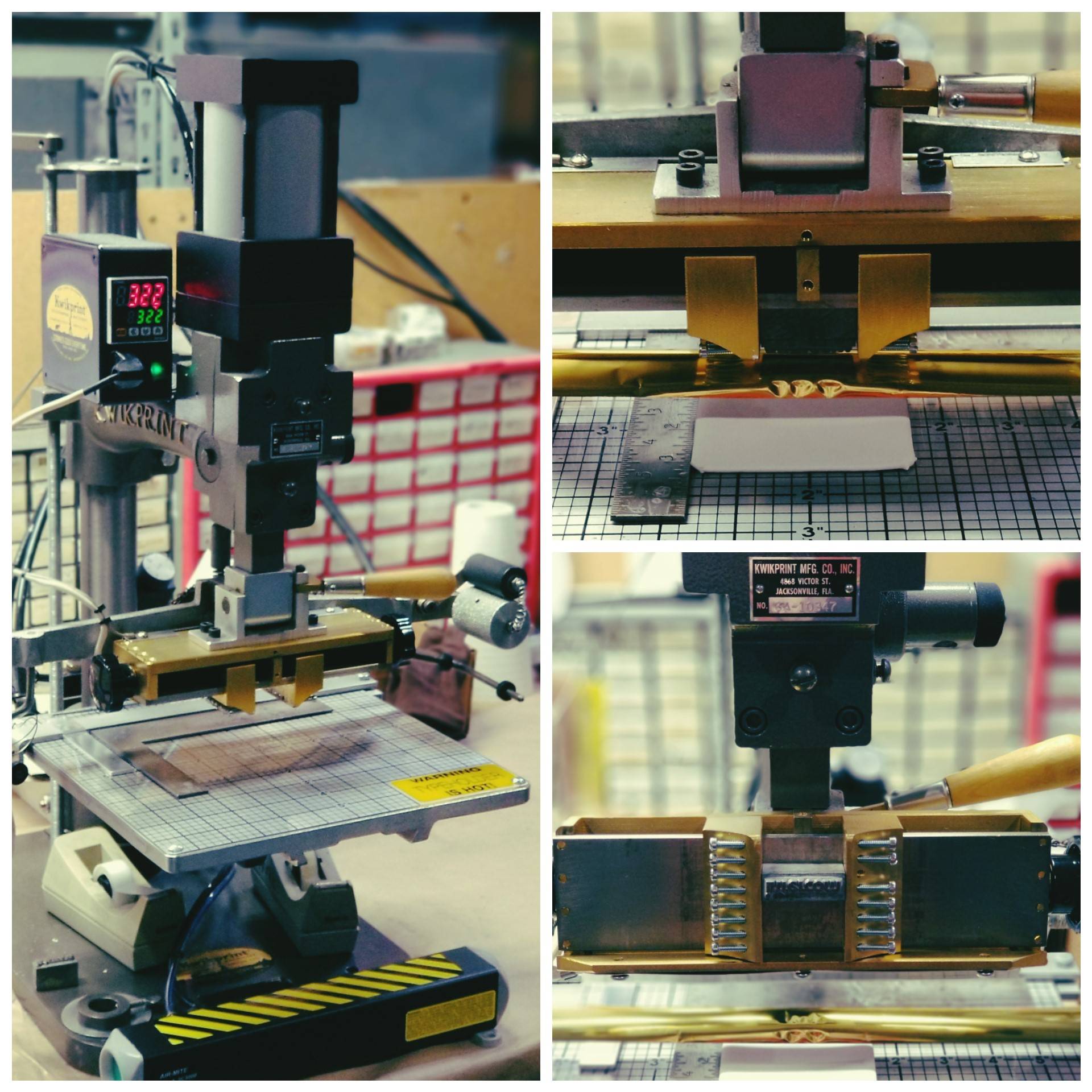 ---
We will work with you to meet your packaging needs. We offer you the opportunity to custom design your product, to have the exclusive packaging that you desire. Please contact us at 1-800-826-8212 for further information.
---